Our job
Our approach
Emma Voit Architecture du paysage Sàrl is a landscape architecture and design practice working on a wide range of projects, specialized in planting design. Plants are always at the center of our thinking!
From the initial sketch to a delivered garden, we accompany you along every step of the process as each project is unique! Our designs is thought to answer your needs, tastes, budget and to function within a given space or landscape.
We currently work on different projects in Switzerland and abroad.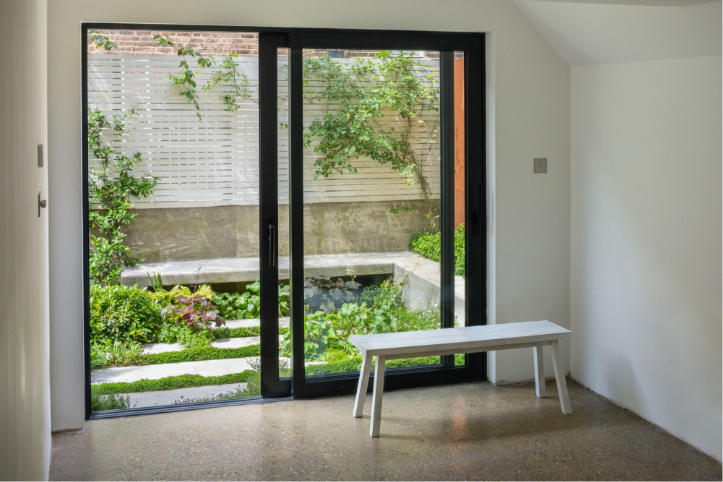 Project process
Our small team accompany you during every step, or, if necessary, during defined phases of the project. To ensure success, communication is crucial so we put our client relationship at the centre of our design process. Please see below how a typical project will be divided to ensure perfect quality of work.
This is just an example as each project is unique.
01 – Initial consultancy and site visit
I shall come on site to see the existing space and landscape, define objectives and make an offer based on your needs, budget and taste. This first consultation is free of charge.
02 – Initial project
The initial design is developed in the office as a team collaboration. We would the come back and present it to you as plans, visuals and with reference images and moodboards. A 3D model can also be created if needed. This initial design helps you visualise whats coming and we can then take some design decision from there. It explains atmospheres, plant and material palettes.
03- Detailed project and permits
The project is updated, finalized and detailed. If needed, we then proceed to get all permits required for the build to be legal and work with surveyors and architects we trust.  This is also when we draw up all detailed plans such as elevation drawings, setup plans, planting or lighting plans.
04- Tender
All plans can be forwarded with a description to contractors in order to get quotes for the build. After analyzing all the offers, we shall help you choose the perfect company for the job to be done (landscapers, builders, swimming pool specialists etc). The build can start.
05- Project monitoring
From start to a planted garden, we come to site to ensure the project is build as per plans and following the règles de l'art (recommended way to build in Switzerland may differ from other countries).
06- Completed garden
We can review the garden together to conclude the build and ensure you are happy with the quality of work that has been done. To ensure a smooth transition and optimal growth, initial and after care service can be proposed if needed.